Back in 2006, DXRacer released the world's first gaming chair. What began as a gimmick soon blossomed into a booming global industry. Momentum peaked during 2020 lockdowns as demand for ergonomic seating skyrocketed. But since then, the market has cooled, while new competition has emerged. In these tougher times, many brands have buckled. A few others have held strong. Based on current market conditions, ChairsFX ranks the best gaming chair brands of 2022.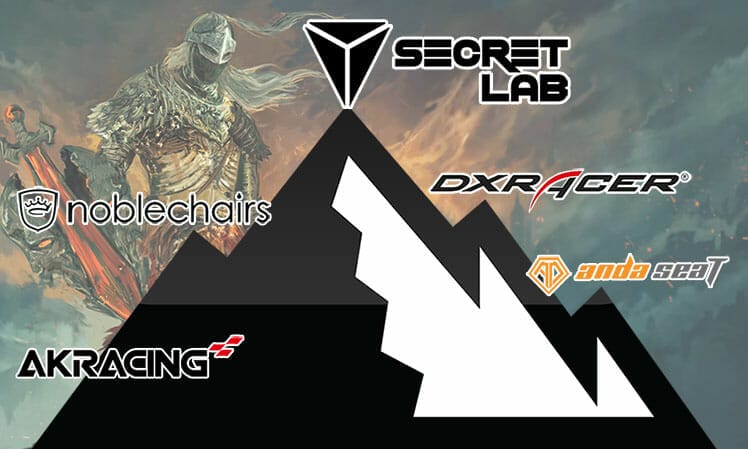 In 2006, the world's first gaming chair emerged as a 'car seat on wheels' — to great derision. Sixteen years later, it's become a ubiquitous piece of home office furniture in demand worldwide.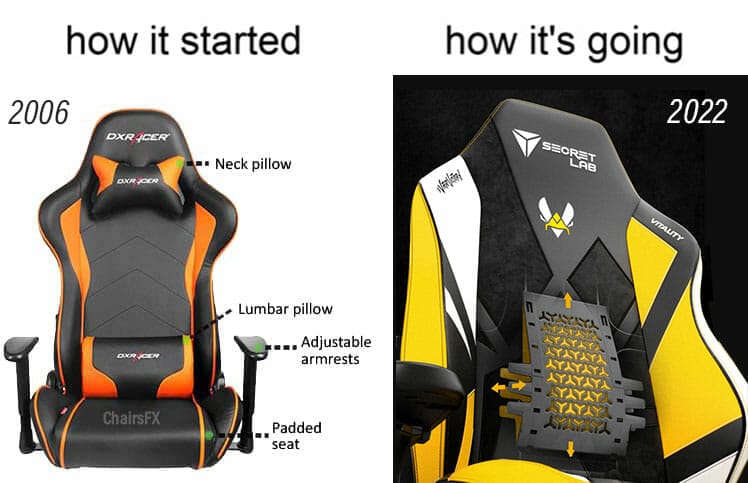 Gaming chair demand hit its peak during the 2020 lockdown era. At the time, most big office chair companies were only equipped for B2B sales. In contrast, many top gaming chair brands had been perfecting their online B2C channels for years.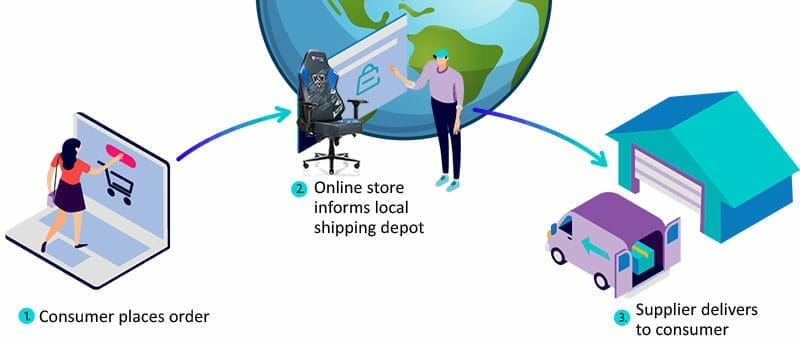 When lockdowns skyrocketed the demand for ergonomic seating, gaming chair sales broke records. In sharp contrast, without consumer sales channels for online shoppers, office chair sales flatlined.
Since that major opportunity loss, the multi-billion-dollar office chair industry has rebounded with a vengeance. Meanwhile, the post-lockdown demand for ergonomic seating has cooled.
Best Gaming Chair Brands 2022
ChairsFX recently ranked the top-5 billion-dollar office chair brands of 2022. It was easy because they all publish annual revenues. Ranking the gaming chair industry's key players isn't as straightforward.
Rankings: Best Gaming Chair Brands Of 2022
Ranking the top brands using the above criteria tells a clear story. Secretlab ranks well ahead of the field by excelling in all areas.
The second-tier brands also make excellent chairs. However, each falls short of Secretlab's 5-point perfection. Rankings:
Best Legacy Gaming Chair Brands
The old-school racing-style gaming chair is sixteen years old in 2022! The original concept has a sliding lumbar pillow and headrest plus deep-recline functionality.
Two brands from the olden days now carry this relic into the modern era. Both lack the flashy aesthetics and fancy features of the top-4.
Both support healthy neutral sitting postures and deep relaxation with rock-solid reliability and excellent value for money.
Legacy Brands Now Irrelevant in 2022
Since the 2020 lockdown sales peak, many chair brands have stumbled. For example, back then, GTRacing ranked as the second-best brand. This year, they're off the charts completely! Killabee was one of GTRacing's fiercest competitors. That company broke sales records during 2020 lockdowns. In 2022, it no longer exists!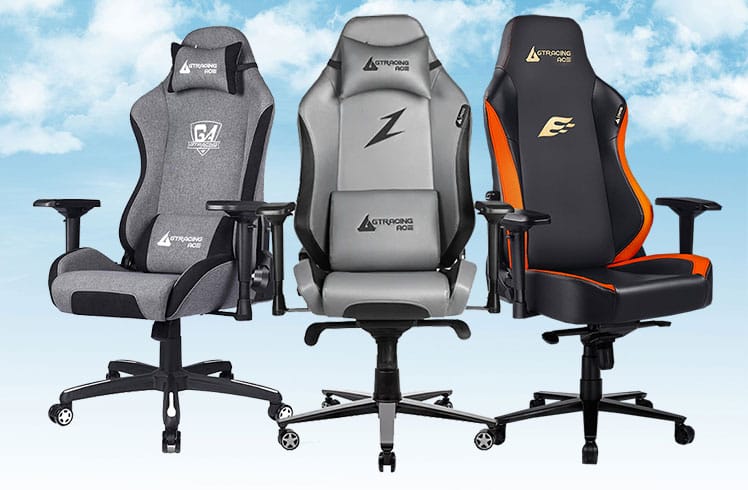 In a more competitive 2022 landscape, the top brands pushing new technologies are stronger than ever. In sharp contrast, generic brands peddling 2006-era cheap gaming chairs are struggling.
Because of this, the ChairsFX library of reviews is shrinking. We're removing reviews of chairs and brands that have lost relevance in modern times.
Conclusion
Here's a recap of the six best gaming chair brands in 2022, based on current market factors.
The top 2 are especially relevant. Secretlab stands well ahead of the pack with excellence in all areas: ergonomics, reliability, partnerships, and industry-leading innovation.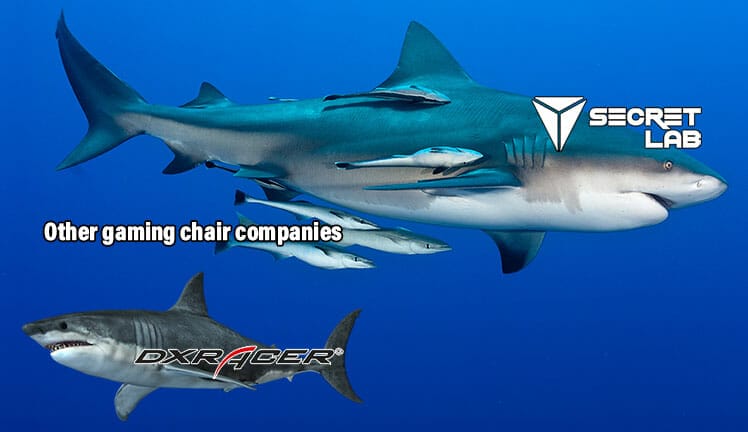 While most brands ride Secretlab's coattails, #2-ranked DXRacer marches to its own beat. As a result, the world's oldest gaming chair brand retains relevance in 2022 as the second-most innovative.