After the pandemic struck, gaming chair sales skyrocketed. At the same time, office chair sales crashed. Based on recent financial trends, lockdowns are the likely catalyst. When those happen, gaming chair sales surge. Assuming they end, office chair companies are poised to rebound. In between, office chair furniture companies catering to gamers are thriving. Here we explore how lockdowns have impacted the gaming and office chair industries.
Most gaming chair brands are private entities without the need to reveal sales figures. Even so, some have released numbers giving good insight into a red-hot industry.
Gaming Chair Pandemic Sales Surge
In 2020, Secretlab, Killabee, AKRacing, and Amazon all broke gaming chair sales records. Here's a summary:
Secretlab Breaks Sales Records
For a few years, Secretlab has reigned as the gaming chair industry leader. In 2020, its sales doubled over the previous year. According to TechInAsia, the company's sales exceeded $260 million in FYE 2021. That puts the company in a position to reach a $1 billion valuation.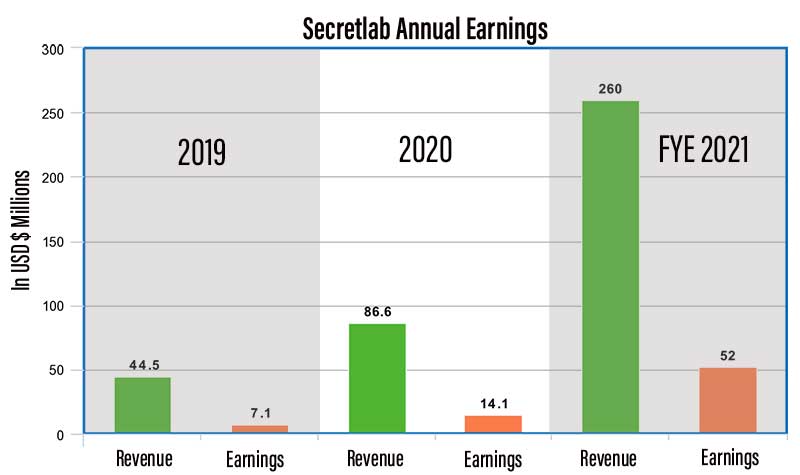 Year by year, growth has been spectacular. In 2019, Secretlab sold over 200,000 chairs. In 2020, it produced 500,000 chairs. 60% of sales come from North America and Europe.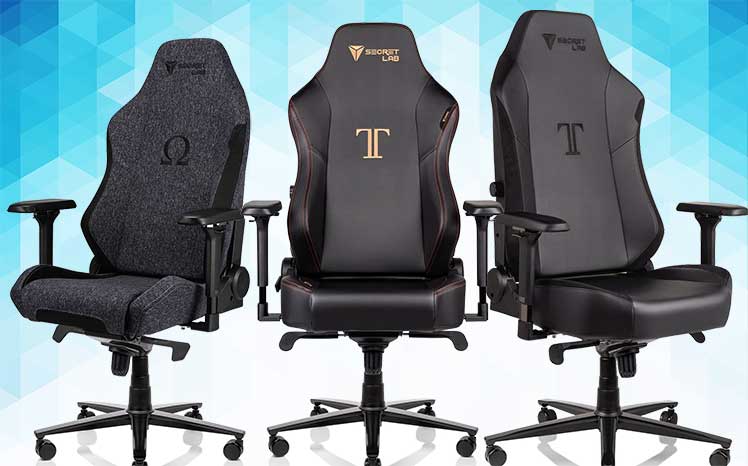 While Secretlab's marketing targets hard-core gamers, the pandemic sparked surprising demand from office clients. Company CEO Ian Ang told TodayOnline that wasn't planned.
Once the company noticed a 'spillover effect', Ang says that it "shifted to 24/7 production… right now, our focus is trying to make sure that whoever wants to get a chair can get their hands on one."
Learn more in this review of the Best Secretlab Gaming Chairs.
Anji Wanbao (Vanbow) Breaks Sales Records
Anji Wanbao Smart Home Technology ('Vanbow' in English) is the parent company of several gaming chair brands. These include Killabee, Fantasylab, Healgen, and Blue Whale. All sell affordable racing-style gaming chairs generally priced under $200. Check out this product tour from their HQ:
In 2020, the company's sales doubled to reach $250 million in revenue. 60% of sales go to the United States, while 30% goes to Europe.
CEO Xue Dong says that during the pandemic, sales held steady at Black Friday levels. In 2021, he expects sales to grow by 20%. Teams are still working overtime. At present, Vanbow factories produce 60,000 chairs every month.
Beyond consumer sales, the company welcomes bulk orders. Vanbow can help with production, customization, logistics, and even after-care support. The team speaks English and seems pretty efficient. Check out the company's website for contact details.
Other Gaming Chair Lockdown Sales Records
Between March to mid-May 2020, Amazon reported a 300 percent increase in gaming chair sales. Scott Richards (president of AKRacing's North American operations) reported a similar surge.
He told the New York Times that December 2020 was the best sales month in the history of AKRacing's U.S. operation. Then, in April 2021 (peak lockdown time), sales doubled beyond the Dec. peak.
Office Chair Pandemic Sales Plummet
While gaming chair sales surged during the pandemic, office chair sales flagged. In 2019, the office chair industry was valued at $67.6 billion, with projected growth of 5.2%.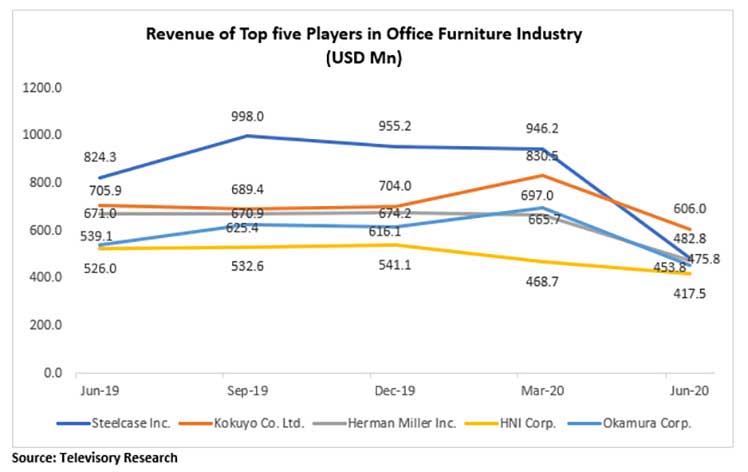 In spring 2020, sales collapsed. As covered in our 2020 Gaming Chair Industry Report, the dropoff had to do with the office chair industry's B2B sales model.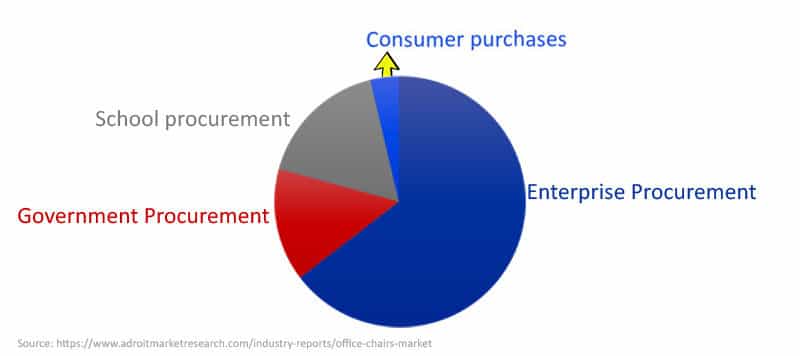 As retail spaces closed during the pandemic, so too did the demand for corporate furniture. As a result, the industry was forced into a quick transition to consumer sales. That led to predictable growing pains.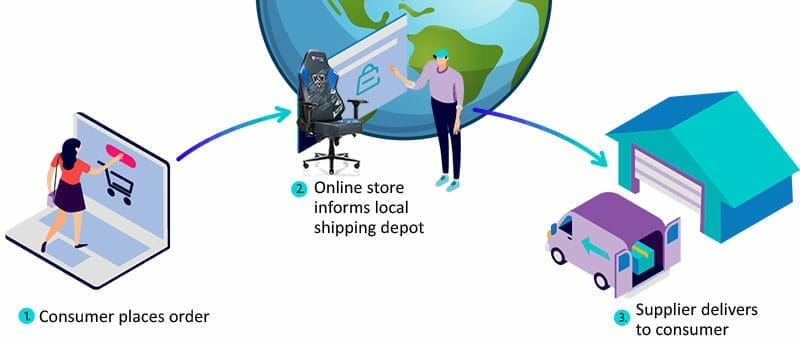 One Steelcase supplier explained the difficulty to Reuters. "We're not used to dealing with the end user… if we get a call from a customer about a missing screw, we're not set up to handle that."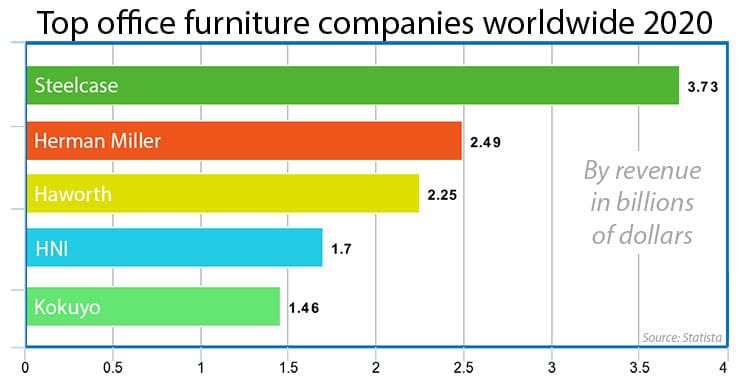 Here's a look at how three of the biggest office chair companies fared during lockdowns:
HNI Corporation ↓
HNI is one of the largest office chair furniture companies in the world. In Q1 2021, HNI's office furniture sales were down by 12%. This rate of decline was the lowest the company has seen since the pandemic began.
Even so, its gaming chair division Respawn has been a bright spot. In a Q4 2020 earnings report, Respawn was said to be "driving growth well beyond market rates." Moving forward, the company plans to use Respawn as a model for HNI's entire "e-commerce business in 2021 and beyond".
Steelcase ↓
Over at Steelcase, Fiscal 2021 revenue dropped by 28 percent. But in June, 2021, the company released positive First Quarter Fiscal 2022 results. Compared to the previous year, revenue increased by 15%.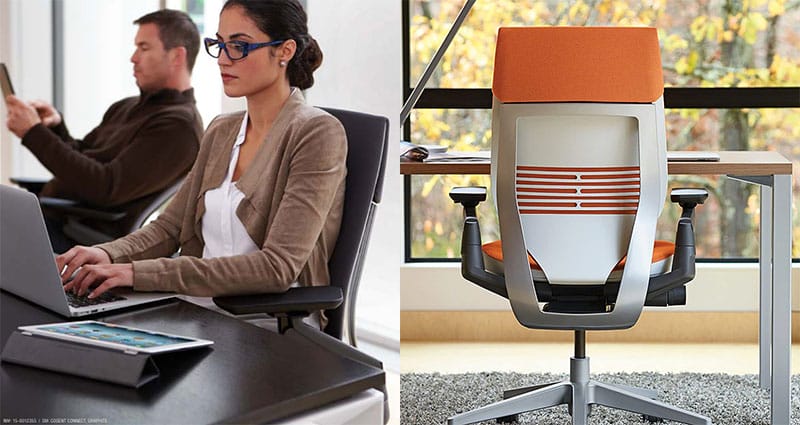 Continued growth is dependent on the world re-opening. Said CEO Jim Keane: "We have already been seeing strong increases in customer visits… as customers restart previously planned projects. As their employees return to offices this summer, many… are assessing how they need to invest in their facilities."
Herman Miller ↑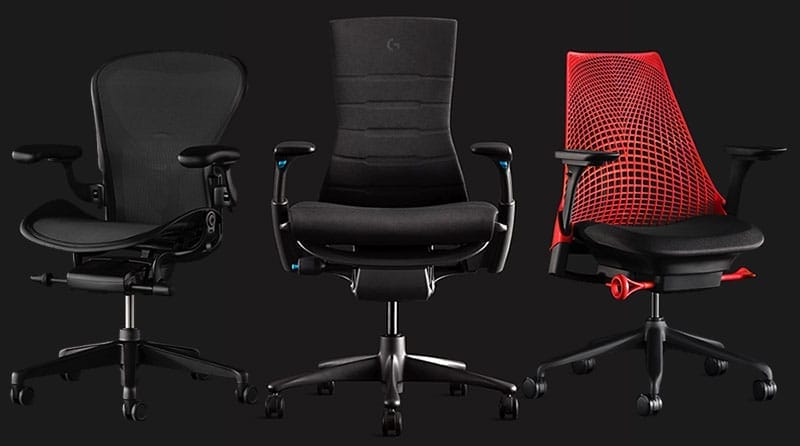 Key Takeaways
The above numbers and strategies provide enough data to draw broad conclusions.
Office Chair Corporate Strategies
Steelcase, Herman Miller, and HNI are among the biggest office chair companies on the planet. All traditionally operate as B2C providers to schools, government offices, and corporations.
In the pandemic era, each has adopted a unique strategy:
Steelcase: they've gone all-in on the world re-opening. Assuming that happens, they're poised to crush B2C sales.
HNI: continued B2C focus. Its sub-brand Respawn caters exclusively to gamers and is thriving.
Herman Miller: suffered big losses in the early pandemic. Soon after they rebounded with a special collection for home gamers. Soon after, home office sales skyrocketed.
Gaming Chair WFH popularity
When lockdowns forced millions to work and study from home (WFH), many were unprepared. The sudden shift left many to spend long hours sitting on a floor, sofa, or bed. As a result, lower back injuries skyrocketed.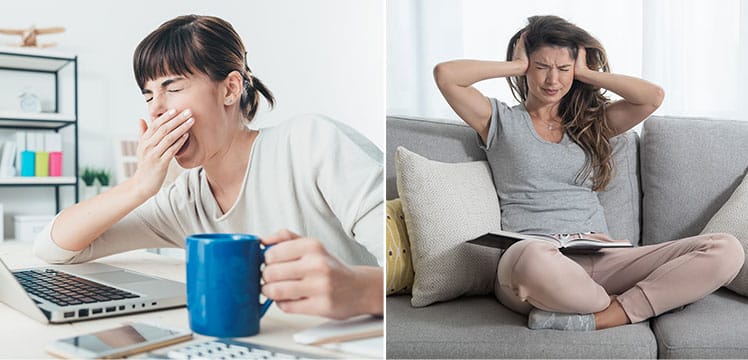 Like ergonomic office chairs, gaming chairs support good posture over long periods of sitting. But compared to ergo office chairs, gaming chairs offer three key advantages:
Good posture support for much cheaper than premium ergonomic chairs.
Easy to order online from many reputable brands.
More versatile when working from home.
In a sudden shift to WFH, gaming chairs are good for your back, easy to buy, and affordable.
Beyond that, they're a lot more versatile. While ergonomic office chairs support good posture, they force users to sit upright at all times. In comparison, gaming chairs come with full-back support and deep recline functionality.
Those working from home get the freedom to operate on their own schedule. In an office chair, you'll be forced to sit with crisp posture, with limited recline functionality.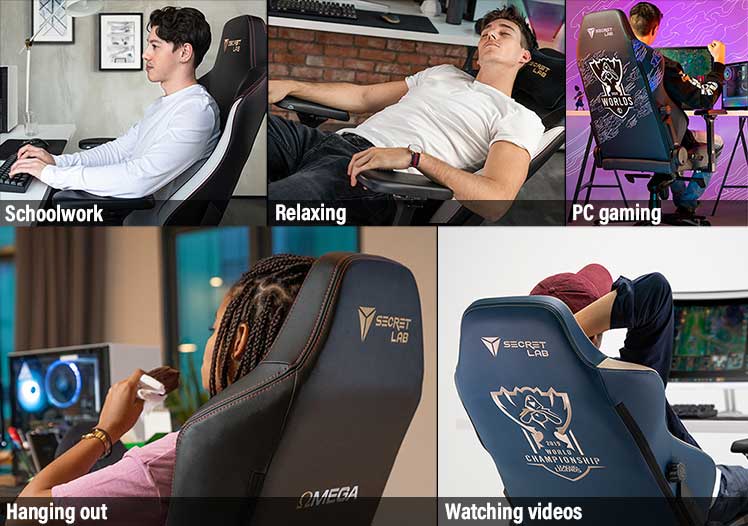 In contrast, a gaming chair gives you more options. Beyond healthy upright working, you can also enjoy full support while relaxing, watching movies, or even napping.
Hot Chairs Brands in the Lockdown Era
Here's are the top brands mentioned in this article and their standings in the lockdown era:
Secretlab: best premium gaming chair brand. They're enjoying record-breaking sales to both gamers and office workers.
Vanbow: popular cheap gaming chair provider. They sell cheap chairs at double the volume of Secretlab.
Respawn Gaming Chairs: powerful gaming chair brand. Powered by the HNI Corporation, Respawn thrives by selling affordable gaming office hybrid chairs.
Herman Miller: best office-style gaming chairs. Its home office and gaming chair divisions saw sales increase by over 300% during lockdowns.
Steelcase: dedicated B2B provider. Instead of joining the home gamer bandwagon, they're banking on corporate business picking up.
Easy Prediction: Lockdown-Driven Sales Growth
Assuming that lockdowns end and the world re-opens, companies like Steelcase look poised to prosper.
Then, surging gaming chair brands like Secretlab and Vanbow may see sales level off.
No matter what happens, Herman Miller looks well-positioned. If things re-open, they're poised to continue with B2B sales, while also growing its thriving new gaming and home office e-commerce projects.