Secretlab gaming chairs support many of the best esports teams in the world. This article reviews every Secretlab pro esports team design available in 2021. It explains why the pros rely on Secretlab chairs to keep them performing at peak levels, You can do the same. Learn how to boost gaming performance like a pro with a Secretlab pro esports team chair.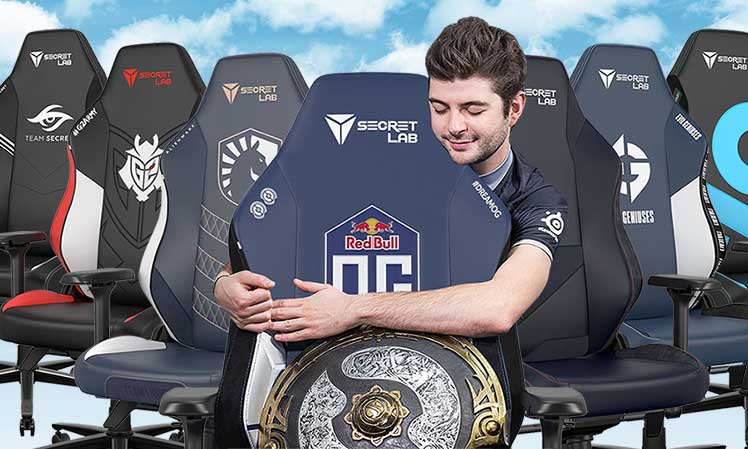 When pro esports players sit down for a day of training, the quality of their chairs has a huge impact. In a cheap chair, players will get tired faster and then start to fidget. With the mind distracted, performance at the computer will suffer.
This explains why many of the world's top esports teams partner with Secretlab. These chairs help players to sit with good posture. That helps to keep them rested, comfortable, and operating at peak performance.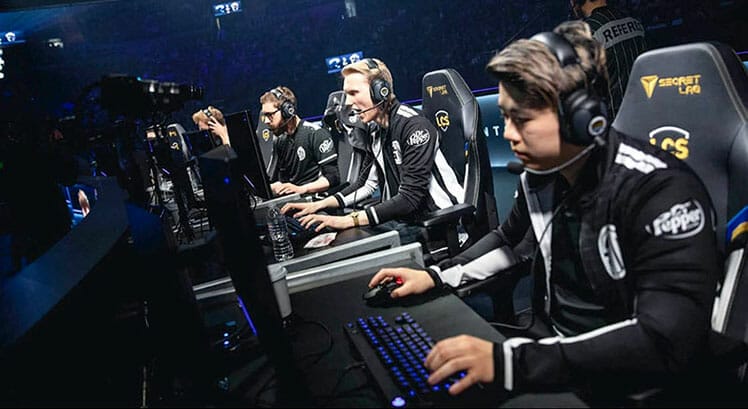 Even if you don't play video games, following the lead of esports pros can help you boost performance as well.
Want to perform like the pros? Get a head-start with a Secretlab pro esports team chair.
Secretlab Esports Team Partner Chairs
Secretlab gaming chairs power nine of the top-50 esports teams of all time. At present, seven models have been converted to 2022 Series designs. A few also include some design upgrades.
Below, find reviews of each team design available in 2022 Series editions. Teams are listed in chronological order, with the most recent partner listed first.
How Does An Esports Gaming Chair Help?
A neutral sitting posture is the healthiest way to sit for long periods. Sitting this way with mild pressure in the lower back aligns the spine and keeps good posture intact.

Like all ergonomic chairs, Secretlab models are designed to support neutral postures. The integrated lumbar support provides adjustable pressure to the lower back. At the same time, the tall padded backrest supports the spine, instead of your muscles.
That saves a massive amount of energy, which translates into better performance. With good sitting posture, users enjoy more energy, sharper focus, and greater productivity.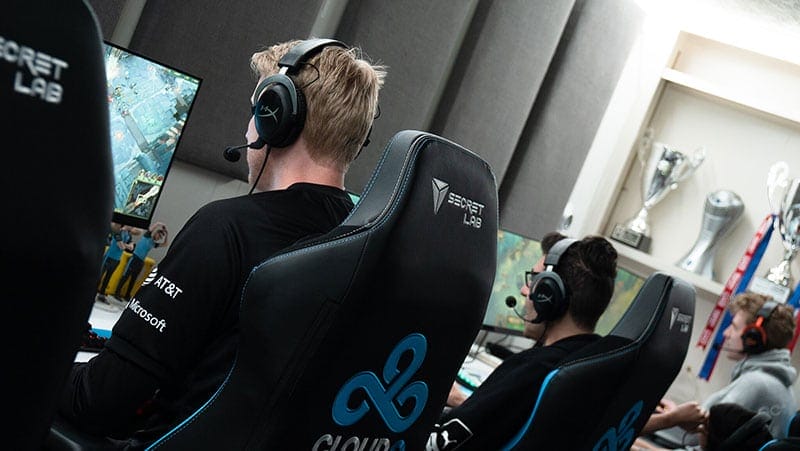 Like office workers, pro esports players sit full-time at a desk. The big difference is that esports pros work at a much higher intensity. As such, a good-quality gaming chair makes a huge difference.
Performance hacks beyond the chair
Beyond a good gaming chair, there are a few other methods esports players use to boost computing performance:
Other Secretlab Special Design Collections
This article covers Secretlab's collection of pro esports team chairs. If you're a fan of Team Liquid, G2 Esports, Astralis, etc, these chairs will delight you. If you're not an esports fan, these striking designs may appeal anyway.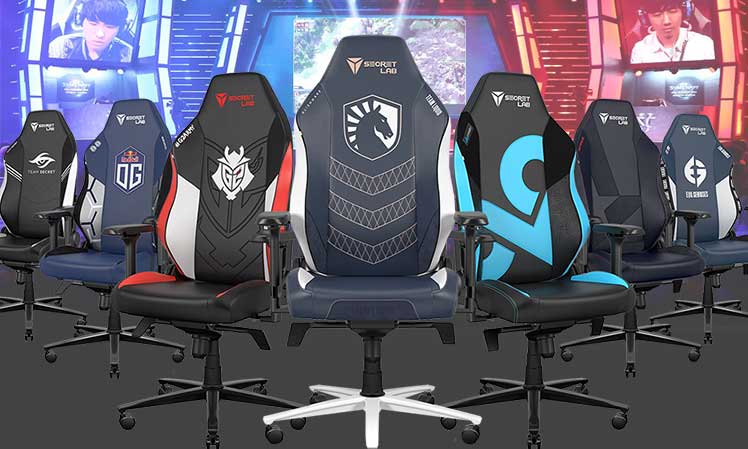 If you're just browsing, here are some other Secretlab custom design collections:
SoftWeave Plus fabric chairs: 2022 Series chairs come in six SoftWeave fabric designs. Each also includes stunning gradient effects not seen on any other fabric chair.
League of Legends and K/DA chairs: custom designs with elaborately embroidered artwork. Choose models paying tribute to Viego, Miss Fortune, Akali, and the virtual girl group K/DA.
Game of Thrones chairs: choose from three stunning designs that pay homage to House Lannister, Stark, and Targaryen.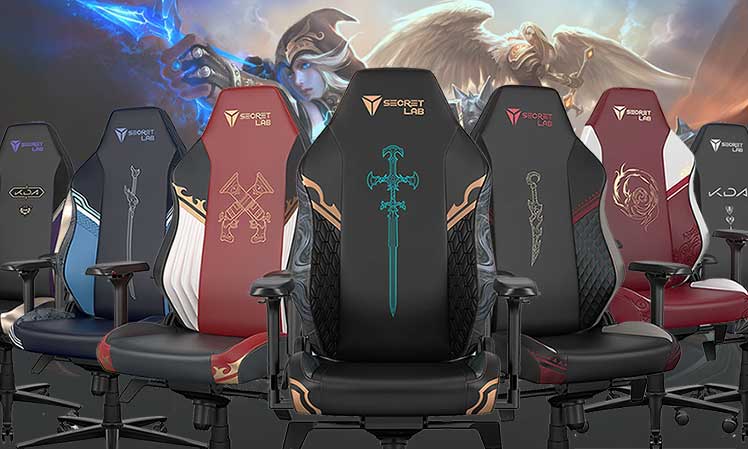 To check out all available 2022 Series designs, visit the Secretlab website:
Browse the entire Secretlab collection
Pro esports team editions are available from Secretlab for buyers in America, Canada, the UK, Europe, Singapore, and Australia.