A good gaming chair is a healthy centerpiece of a work-from-home battle station. Surrounding it with the right accessories will give you the tools to take health, happiness, and productivity to a higher level. ChairsFX summarizes the best gaming chair accessories of 2022 — divided into physical support essentials and luxury extras.
In the old days, the point of a good workstation was to provide good back support for long periods of sitting. But in the modern era, computing habits have changed on two fronts.
First, most people now use mobile devices around 3 hours per day — usually with a severe forward head tilt. Second, as global computing times rise, activity levels plummet. That contributes to skyrocketing obesity, fatigue, depression, and related disorders.
As a result, updated ergonomic standards have emerged at institutional levels. Based on these, a healthy modern workstation should do two things.

First, it should provide good back and neck support. Second, it should also address sedentary computing problems.
Meanwhile, an emerging school of thought also touts psychological appeal as a comfort factor. A workstation that looks and feels pleasing can help users to maintain a relaxed, stress-free state.
Hence, our 'best accessories' rankings are split into two sections. The first lists useful accessories to enhance your gaming chair's physical support qualities.
The second summarizes top add-ons to enhance psychological comfort and well-being.
Best Accessories For Physical Support
The point of a gaming chair is to support good posture over long periods of computing. Good posture relieves pressure on back muscles. That leaves more available energy to power the brain.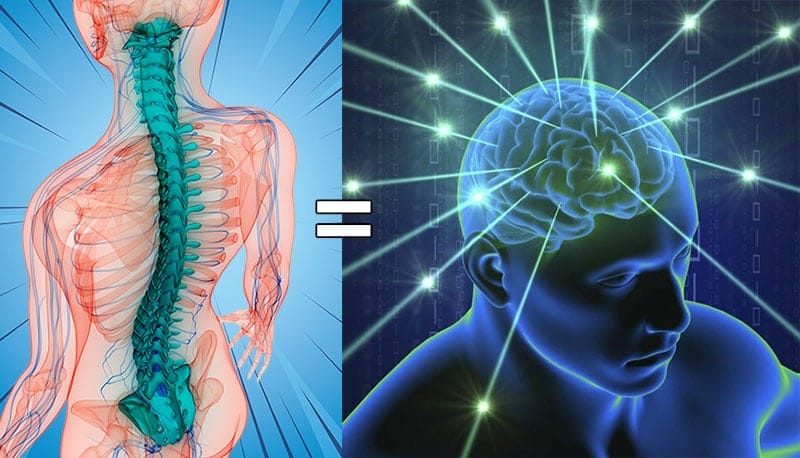 As a result, users enjoy a big energy boost that powers long, comfortable computing sessions. These accessories will provide the best physical support to enhance your gaming chair:
Best Psychological Luxury Add-Ons
Comfort is a state of mind influenced by physical, physiological, and psychological factors. This textile study(1) cites four clothing comfort factors also relevant to gaming chair accessories.
Thermal: the body feels satisfied with the resulting warmth/ coolness and moisture absorption.
Sensorial: the sensation of the material against the skin. Problems may include stiffness, prickling, or itching.
Proper fit: the garment should provide freedom of movement while supporting the wearer's body type.
Psychological comfort: colors, aesthetics, and trendiness all boost appeal. The suitability of the clothing for the occasion is also important.
Appeasing any of the above psych factors will indirectly support good posture. When adults feel mental stress, their discipline falls apart(2). Stressed desk workers are prone to binge eating, irregular sleep habits, and sloppy sitting habits.
Thus, by maintaining a psychologically-pleasing workstation, you're more likely to use it to its fullest potential. These accessories can help:
Conclusion
A good workstation should support good posture while desktop and mobile computing. It should also encourage movement rather than inertia throughout a workday. A super-basic setup that (sort of) meets these requirements costs under $400.
The ergonomic chair will support your spine. The external screens and mouse/ keyboard kit will help to prevent a forward neck tilt. But support without any psychological appeal can also feel like a major bummer.
Thus, the best accessories for a gaming chair may provide physical or psychological support. Once you've assembled the right kit to support your back and soothe your senses, put everything together with this setup guide:
Ultimate Work-From-Home Setup Guide For Ergonomic Beginners
Footnotes
ScienceDirect. 'Psychological Factors', Encyclopedia of Biomedical Engineering, 2019. https://www.sciencedirect.com/topics/engineering/psychological-factor, (accessed September 24, 2022).
Karen Angelo. 'New Research Links Stress at Work to Unhealthy Lifestyles', Umas Lowell, 2 Feb. 2016, https://www.uml.edu/news/stories/2016/workerstress.aspx, (accessed 19 Feb. 2022).