With inflation rising, major gaming chair and furniture sales are becoming more infrequent. This September, Secretlab shakes things up with an early Black Friday sale. There, find 2022 Series on sale with the biggest discounts of the year. Beyond Secretlab, AKRacing, E-Win, and other top brands also offer deals.
These days, many premium gaming chairs are priced over $500! Luckily, this article lists several models on sale for a lot cheaper. If you've been suffering from poor posture, stiffness, or back pain, here's your solution.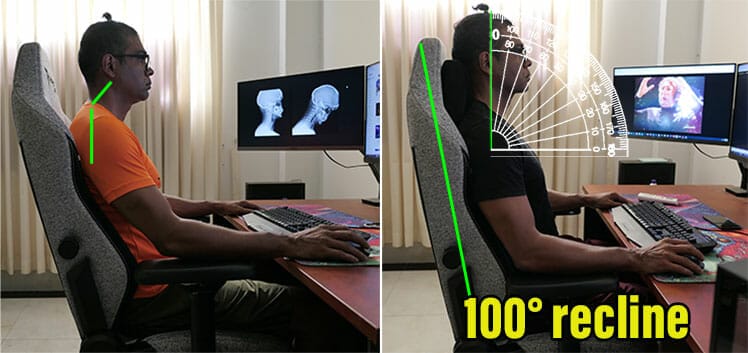 Grab an ergonomic chair on sale to serve as the centerpiece of a healthy home office setup. Doing so will straighten out your posture in a hurry. Simply by sitting, you can 're-train' your muscles into a healthy alignment.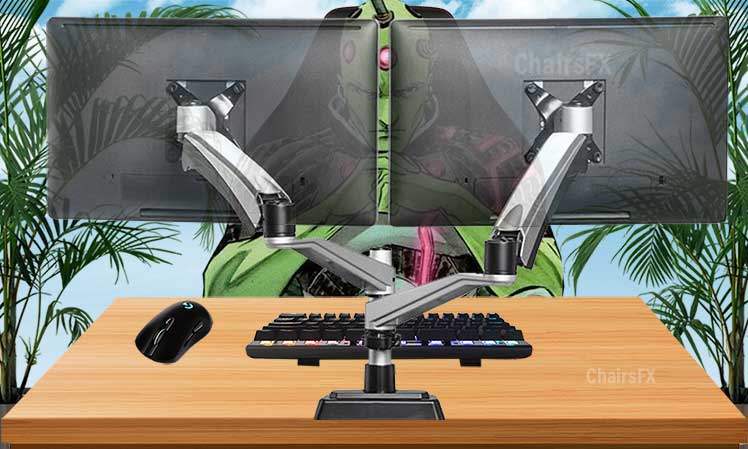 As a result, you'll experience more energy, deeper breathing, sharper focus, and plenty of other wellness benefits.
Direct Discount Specials
At present, four brands offer chairs on sale directly from their own online stores. Summary:
AKRacing Amazon discounts
AKRacing also offers sporadic discounts on Amazon. Here are the chairs currently on sale:
Other Amazon Specials
A few other popular chairs are now on sale on Amazon: