Every computing desk needs a good ergonomic chair. As the new year begins, if your seating is sub-par, take action. Secretlab is running a 2021 New Year gaming chair sale until the end of the month. Save big on Omega and Titan chairs to kick off 2021.
Until January 26, Secretlab chairs are on sale. Discounts are available in North America, Europe, Oceania, and Southeast Asia. In all regions, sale prices apply to chairs in-stock, and also on pre-order. Buying an in-stock chair means you'll receive it soon after purchase. Buying a pre-order chair means that it might take a few weeks before your chair arrives.
Common questions about Secretlab chairs
This section answers common questions many people have when shopping for Secretlab chairs.
Conclusion
Students, gamers, and office workers are all likely to do most of their 2021 computing at home. If so, you might as well make the most of it.
Adding aesthetic flair to your workstation is easy with a Secretlab gaming chair. You also get industry-leading ergonomic support for long periods of sitting.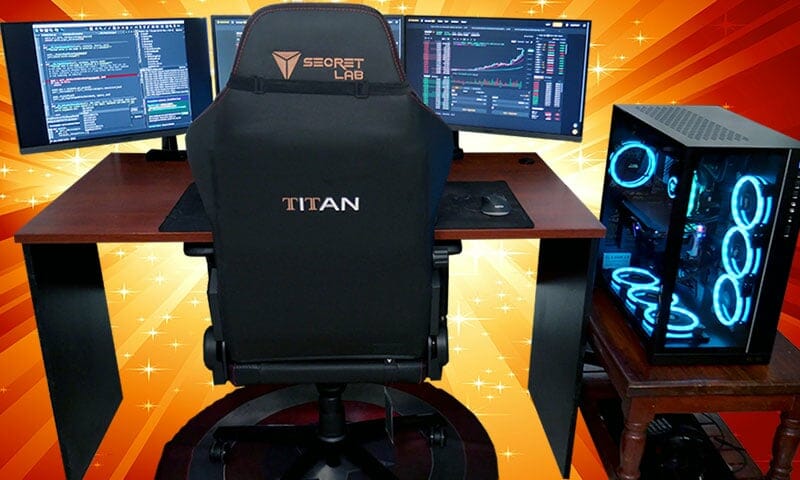 Imagine what impact improved posture support and aesthetics can add to your workstation. Take advantage during this Secretlab sale to grab your favorite Omega or Titan on sale.
Browse all Secretlab New Year chair sales
Click the button to browse all deals in your local Secretlab store (North America, Europe, the UK, Oceania, or SE Asia).