Traditional office chairs have fixed backrests and armrests. The only ergonomic functions are rocking and seat height adjustment. Luckily, a new breed of office chairs has emerged with enhanced ergonomics. This article looks at the best office chairs with ergonomic features priced under $300.
For long periods at a computer, office chairs with fixed components are bad for your back. For instance, a fixed backrest without lumbar support promotes slouching. Further, fixed sitting positions clog circulation and overwork upper body muscles.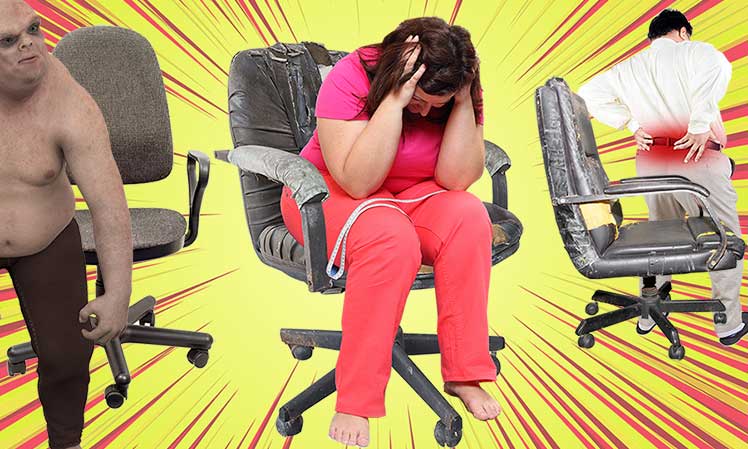 If you feel exhausted after a full day of sitting, your chair might be the problem. Switching to a good ergonomic chair is the solution.
Luckily, you don't need to spend $1500 to enjoy good posture support. Check out our favorite affordable ergonomic office chairs.
Best ergonomic office chairs under $300
Chairs in this range typically offer better features and durability than sub-$200 models. Most chairs in this price range offer warranties of 2-3 years.
Ergonomic office chairs under $200
There are only a few models priced under $200 worth considering. These offer better ergonomic features than traditional office chairs. Each reviewed chair has adjustable armrests and adjustable lumbar support. Both have adjustable lumbar support. They also let you recline and lock the backrest at different angles.
Conclusion
In 2020, the best ergonomic office chairs under $300 provide excellent value for money. They're comfortable and good for your back. They provide excellent posture support, while also letting your body move while sitting.
Expect any of these models to improve your posture, wellness, and computing productivity. Learn the physiological reasons in this feature: