Secretlab recently released a line of limited-edition AAPE camo gaming chairs. Chairs were sold in limited quantities as 'drops': first come first serve. The first drop sold out in a flash. A second drop sold out quickly as well. That's the end of the drops. Check this article for a recape of the AAPE chair release.
The AAPE series chairs are a collaboration with cult Japanese streetwear label BAPE. Its signature AAPE camo prints now come in three Secretlab chair designs.
Limited quantities of each colorway will be made available in two several separate drops. Compared to other camo gaming chairs on the market, these are by far the most luxurious.
Drop release details
Secretlab's press release only states that the chairs will be sold in two separate drops. "… only a lucky few will manage to get their hands on one of these exclusive collector's items." EDIT: a third bonus drop is now upon us.
The drops happen on Secretlab's AAPE page. When the timer expires, the chairs go on sale until sold out.
Drop 1: green camo edition. March 25, 11 pm PT.
Drop 2: red and blue camo editions. March 31, 6 am PT.
Drop 3: green camo editions. April 21, 9 am PT.
Secretlab also runs an extended-warranty program. Out-of-the-box, chairs come with a 3-year warranty. Sharing a photo of your chair on social media gets you an extended 5-year warranty.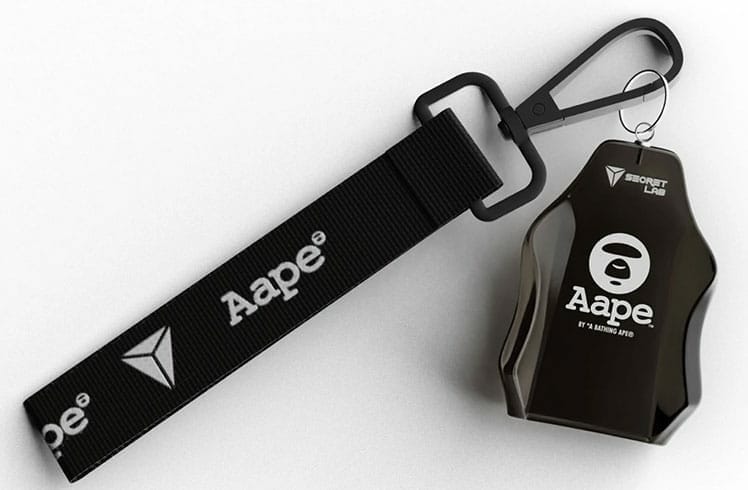 If you manage to buy an AAPE chair, extend the warranty. That will get you a limited edition Secretlab AAPE Edition lanyard and keychain. These are only available for Secretlab x AAPE chair owners.
About AAPE BY A BATHING APE
AAPE BY *A BATHING APE is a Japanese fashion brand founded in 1993. It specializes in streetwear for men, women, and kids.
Today, BAPE operates stores across the world. BAPE Asia locations include Hong Kong, Taipei, Beijing, Shanghai, Guangzhou, Seoul, and Singapore. BAPE also operates stores in New York, London, Paris, Miami, and Los Angeles.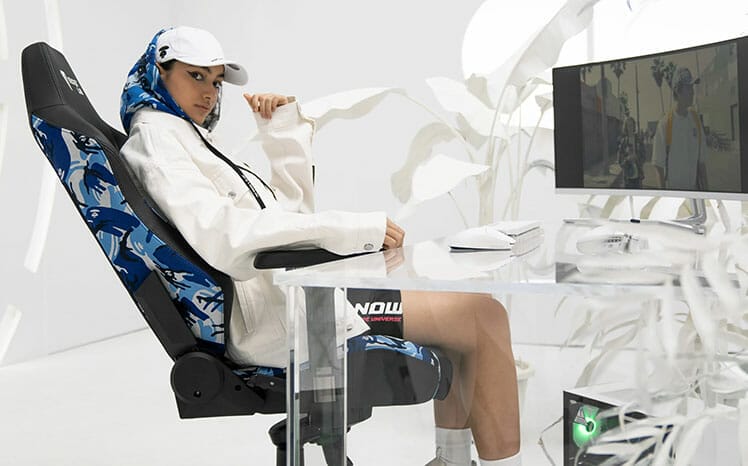 AAPE Camo prints are one of the most iconic urban motifs in recent times. It references a Japanese passion for military clothing.
But where traditional camo clothing to designed to hide, AAPE camo flips the script. Instead of blending in, its vivid camo styles are something you can't ignore.
Order a Secretlab x AAPE camo chair
AAPE chairs are available in both Titan and Omega versions. To learn more about the whole collection, check our Secretlab gaming chair brand review.