The world's largest furniture retailer is now in the gaming furniture business. In collaboration with ASUS Republic of Gamers (ROG), IKEA has released a gaming furniture collection. It includes three gaming chairs, two gaming desks, and gaming accessories. After a pre-release in China earlier this year, the collection is now available in America. Here's a look at the new IKEA gaming collection.
IKEA first announced its gaming furniture plans in September 2020. The idea was to launch the collection in China in early 2021, then globally by October. Everything went exactly as planned.
The collection rolled out in China on schedule. Then, on October 1, it launched on IKEA's USA website. There are three gaming chairs in the collection. The Matchspel gaming chair ($189) is the premium option; the Utespelare ($129) and Huvudspelare ($69) are cheaper alternatives.
In a press release, IKEA's description of its collection is more complicated. "The new gaming range… includes six product families: UPPSPEL, LÅNESPELARE, MATCHSPEL, GRUPPSPEL, UTESPELARE and HUVUDSPELARE.
IKEA and ROG designed all UPPSPEL products in close collaboration. The rest of the series has been developed by IKEA."
That's a super-confusing statement packed with gibberish words! Below, we make sense of the collection in more coherent terms.
New IKEA gaming collection
In America, the IKEA gaming collection is now available to order online. IKEA has 51 stores across America. Some offer home delivery. Many offer pickup services only.
The new gaming collection is currently only available on IKEA's China website. From May, it will become available in Japan. In October 2021, sales will start globally.
Conclusion
IKEA's new line of gaming furniture isn't spectacular. Rather, it meets typical IKEA standards in a few ways. For one thing, all products have minimalist designs. For another, all are easy to order and assemble. On top of that, most pieces in the collection are inexpensive.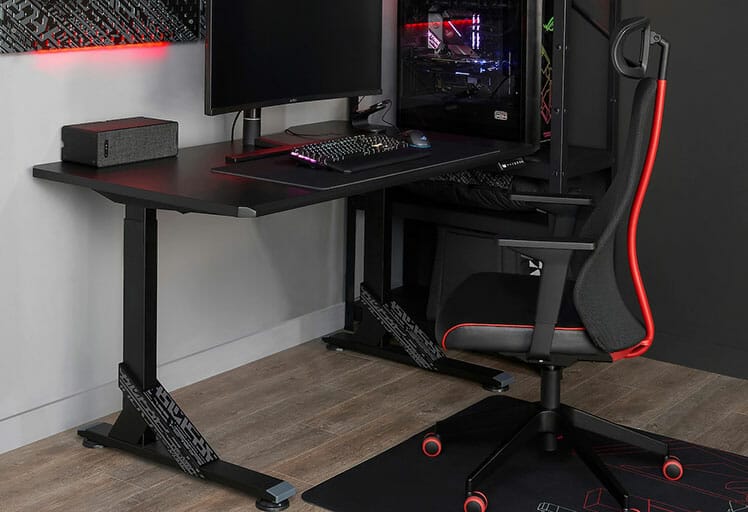 Even so, it's up against strong competition. Herman Miller, Secretlab, and other top names have more polished products. Most leading brands also offer an easier buying process: order online, have it delivered to your door.
In comparison, IKEA's is better for hobbyists, casuals, and part-timers. IKEA gaming chairs are basic. Without adjustable lumbar support, they're less than ideal to support healthy full-time sitting.
Even so, we expect this collection to sell very well. IKEA is the world's largest furniture retailer, with a proven sales formula. If you're in the market for cheap, basic gaming gear, IKEA products are worth a look.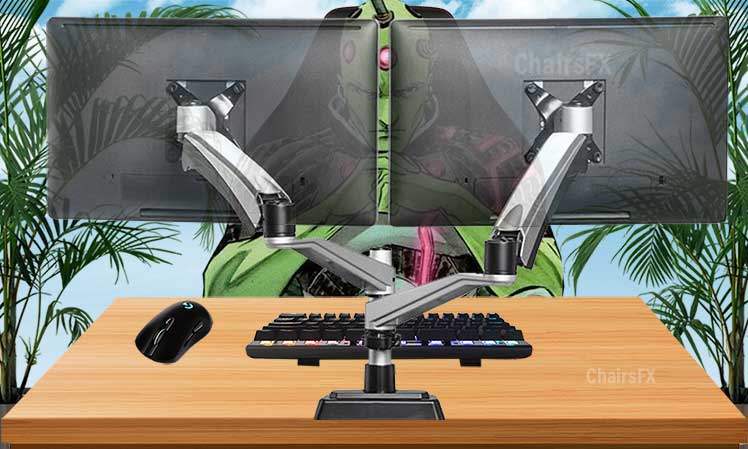 However, hard-core gamers and full-time pros have access to a lot more potency. To learn more about building an effective home office, check this guide: