Among Amazon's 10 best selling chairs, all cost less than $200. The Homall Classic Series gaming chair has been the #1 seller for a few years running. It's a simple gaming chair with basic features. This Homall Classic Series review explores all facets of these best-selling products.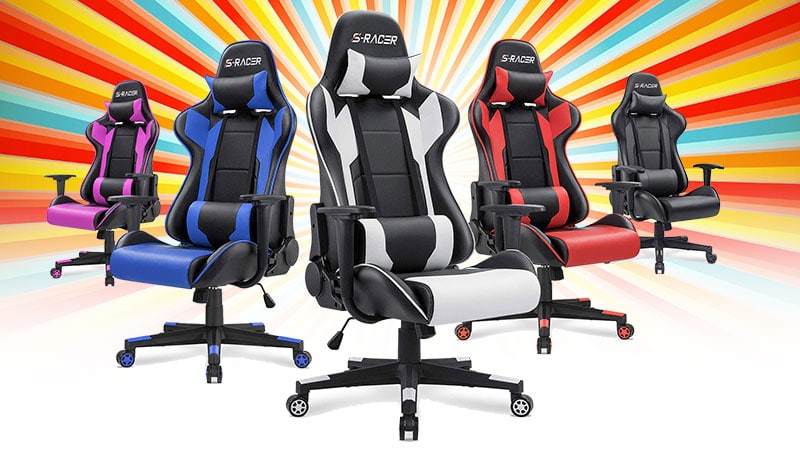 Buying a Homall Classic gaming chair can be a bit confusing. All models have the same dimensions and features. The only difference is the color schemes. But all have different prices.
The black and white model is the most popular and one of the cheapest. The Blue model is the most expensive, costing almost $150.
Homall Classic Overview
This section breaks down the shared features of these chairs. After that, we take a closer look at each color option in detail.
All Homall Classic models
All Homall Classic models have the same features, sizing, and warranty. Models differ by style and price.
The Classic White Edition is the best Classic model. It's the most popular and (based on reviews) the most durable. It also offers the best value for money. Below is a summary of other Classic models.
Homall Class Series advice
Thinking about buying a Homall Classic Series? This section will help you to make an informed buying decision.
Conclusion
Gaming chairs have only existed for around 10 years. Homall carved a niche in this emerging industry by keeping things simple.
The best Classic model is the Homall Classic White. It provides thick padding, deep recline, and a solid build. Those elements work together to support good posture with comfort and style.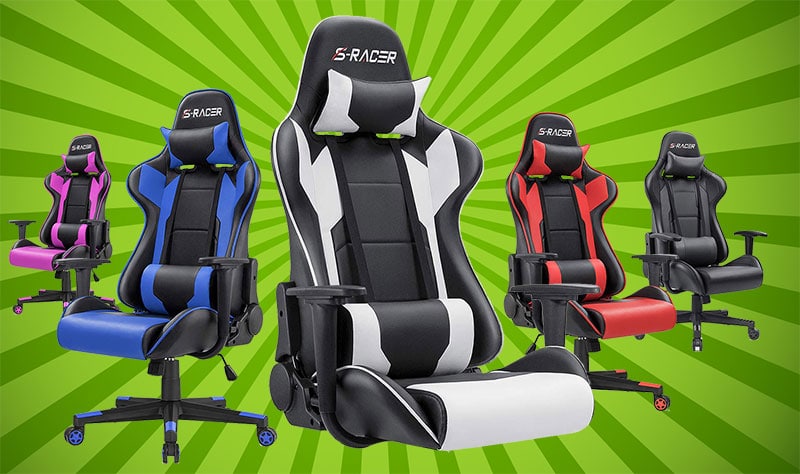 Because Homall Classics are so cheap, they're an easy buy for kids. They're also a good option for slim adults wanting a part-time pleasure chair.
Are you intrigued by gaming chairs but not ready to spend much? Homall Classics are solid entry-level options.