What chairs are the world's best esports pros using these days? The 2021 League of Legends World Championship's group stage is set. Here's a quick look at the 16 Group Stage teams and their official chair partners.
The 2021 League of Legends World Championships is in Reykjavík, Iceland. The Finals go down on Nov. 6. All stages of play take place at the Laugardalshöll indoor sporting arena.
For the past three years, Secretlab has provided the chairs for each Finals event. This year's models are 2022 Series Titan editions (available in small, medium, and XL sizes).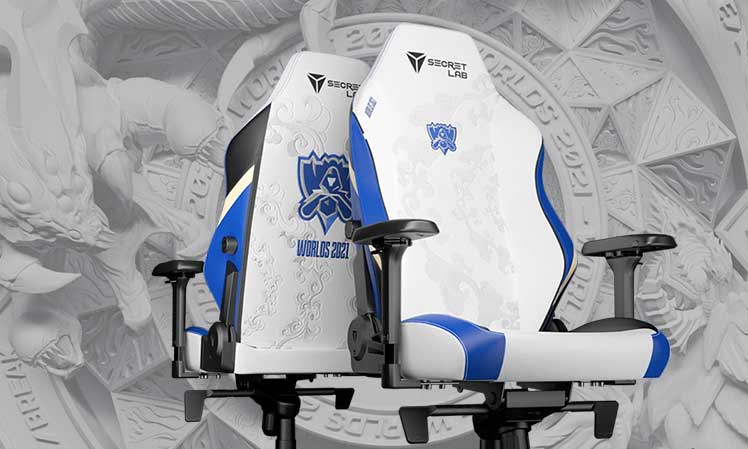 Chairs match the color scheme of this year's Finals. The design has a clean white leatherette base, tri-color accents, and intricate embroidery on the front and back.
Titan 2021 LoL Finals Edition (medium) $499
The Titan 2021 LOL Finals Edition is also available in an XL size for $549. Available from Secretlab in North America, the EU and UK, Oceania, Singapore, and Malaysia.
Group Stage Teams and Chair Partners
Here's a look at the 16 teams qualifying for this year's Group Stage. The top two teams from each group advance to an 8-team playoffs (quarterfinals, semifinals, finals). Group stages run from Oct. 11-18. The playoffs are from October 22-31.
For insight into each team's previous successes, we've included career earnings figures from esportsearnings.com.
Other Gaming Chairs Used By The Pros
This article covers the gaming chair partners of the 2021 LoL Group Stage finalists. It's part of a broader question we often ask: what gaming chairs do the pros use?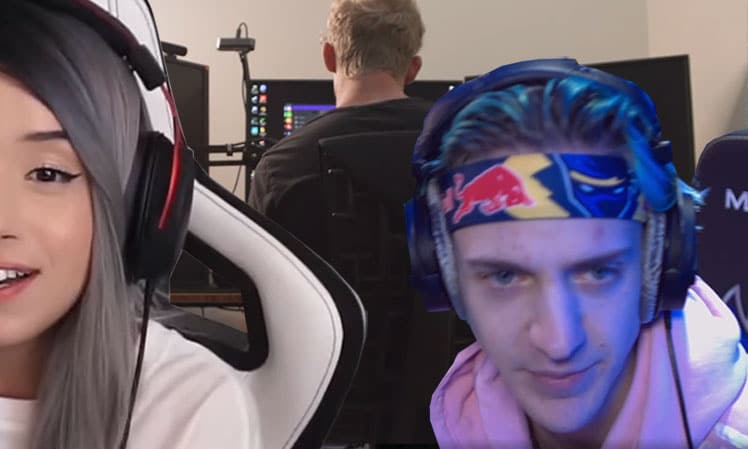 ChairsFX checks pro chair usage from a variety of angles. Here are some other cases studies on the topic: